Candice Accola spoils to
Wetpaint
about what's to come in Matt~Zach Roerig and Caroline's relationship now that he knows she's a vampire. Will our 'scooby gang' be able to rely on Matt as an ally?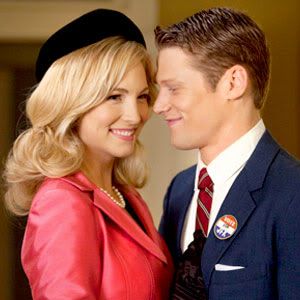 How will Caroline's relationship with Matt (Zach Roerig) change, now that he knows her secret?

It's going to depend on the conversation that follows up when we come back on April 7th. The teaser showed Matt and Sheriff Forbes (Marguerite MacIntyre) having a discussion. I think his priority at this point is to figure out what really happened to his sister and if Caroline was involved with it or not.