TV Guide
has a scooplet to share with the TVD Family about Tyler and the impending Werewolf tension. Looks like Jules will not only be a bad ass, but an antagonist with her own agenda.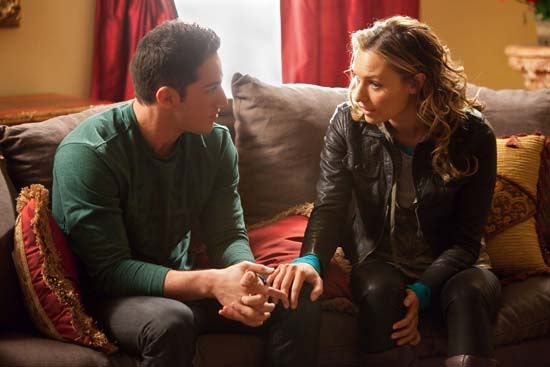 What's the scoop on the vampire-werewolf war on Vampire Diaries? — Rachel
NATALIE: The late Mason's were-buddy Jules (Michaela McManus) is not happy with the Salvatore brothers, and will use the information that Tyler is also a werewolf to her advantage. "The vampire-werewolf conflict is going to go from a simmer to a boil," executive producer Julie Plec tells us. "Jules is going to try to take Tyler under her wing and start filling his ear with some things."